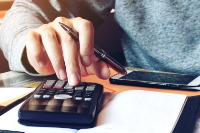 PURCHASE/REFINANCE
Lexxel Funding, America's one stop lender is proud to offer our clients many different lending programs tailored to your specific needs. Whether your purchasing a new home or refinancing your current loan, Lexxel Funding is sure to have a loan to fit your particular needs. Even if you've had past or current credit problems such as a bankruptcy or foreclosure, you can still be approved for a loan with Lexxel.

We make the loan process easy and fast. By following 5-simple steps, you can be approved for your loan in less than 30 minutes.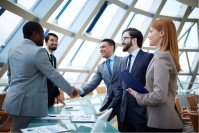 PRIVATE MONEY LOAN PROGRAM
Lexxel Funding has been in business since 1998 and is currently one of California's leading "Private money lenders" Our expertise is providing our borrowers and mortgage brokers with the most competitive loan programs and always funding in "Record Time".

We focus on lending on SFR, Commercial, Land and "business purpose loans" for the self-employed borrower.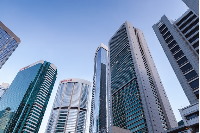 COMMERCIAL LOANS
Lexxel commercial lending provides mortgages for commercial real estate properties which include office buildings,apartment buildings, industrial and retail properties.
Lexxel offers a wide array of loan programs that include over 500 investment loan programs. Lexxel represents over 200 investment companies which include Wall Street firms, major Banks and investment REITS. Because of this Lexxel is able to provide a wide array of loan programs that consist of short term and long term fixed rate products and low adjustable rate products.
Our minimum loan amount is $75,000 and maximum loan is $75,000,000 and offers the most competitive rates in the marketplace.